Welcome to
Green Valley Analytics
Green Valley Analytics is an independent testing laboratory in the process of obtaining a license from the Massachusetts Cannabis Control Commission. Located in Holyoke, MA, Green Valley Analytics takes the role of ensuring consumers receive safe and predictable cannabis products very seriously.
Green Valley's mission is to provide accurate analytical testing results to ensure all products tested by Green Valley are safe and predictable for the patients and end-users.
State Of the Art Facility
Green Valley is building a brand new state-of-the-art facility to ensure fast accurate results. Offering a comprehensive menu of services, Green Valley is looking forward to supporting the cultivators and manufacturers licensed to grow and produce medical and recreational cannabis products in the state of Massachusetts.
See What Others Are Saying About Green Valley Analytics
Looking forward to working with Green Valley Analytics when they open in Western, MA.
Having a local cannabis lab will provide quick testing and turnaround!
The owners are the best in the industry! We can't wait to send our cannabis products here. We know we are in good hands!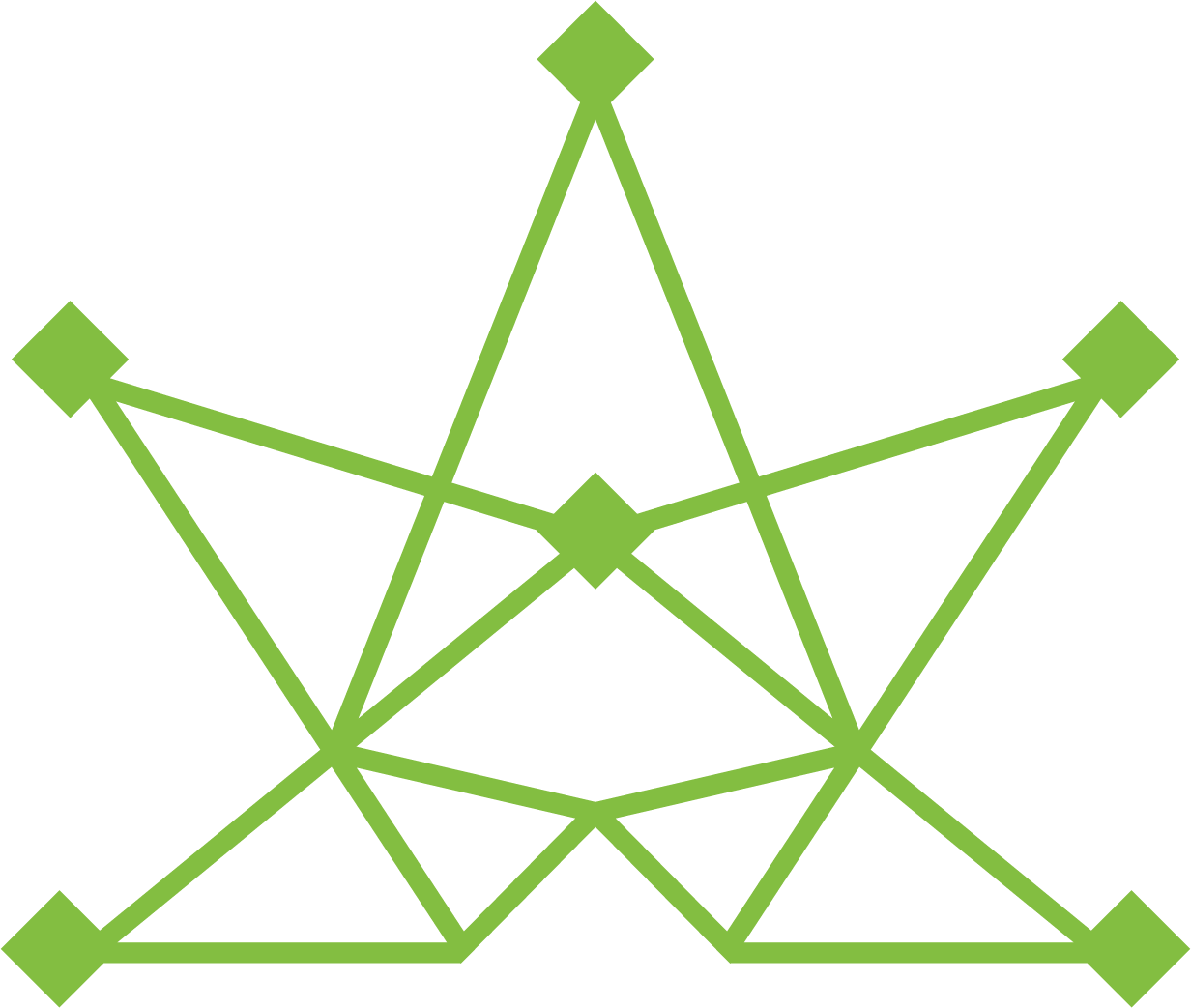 We Believe Clear Communication Is Paramount
If you are interested in using Green Valley Analytics as your testing lab, looking for a job, or just have something to tell us, please let us know and we will get right back to you.